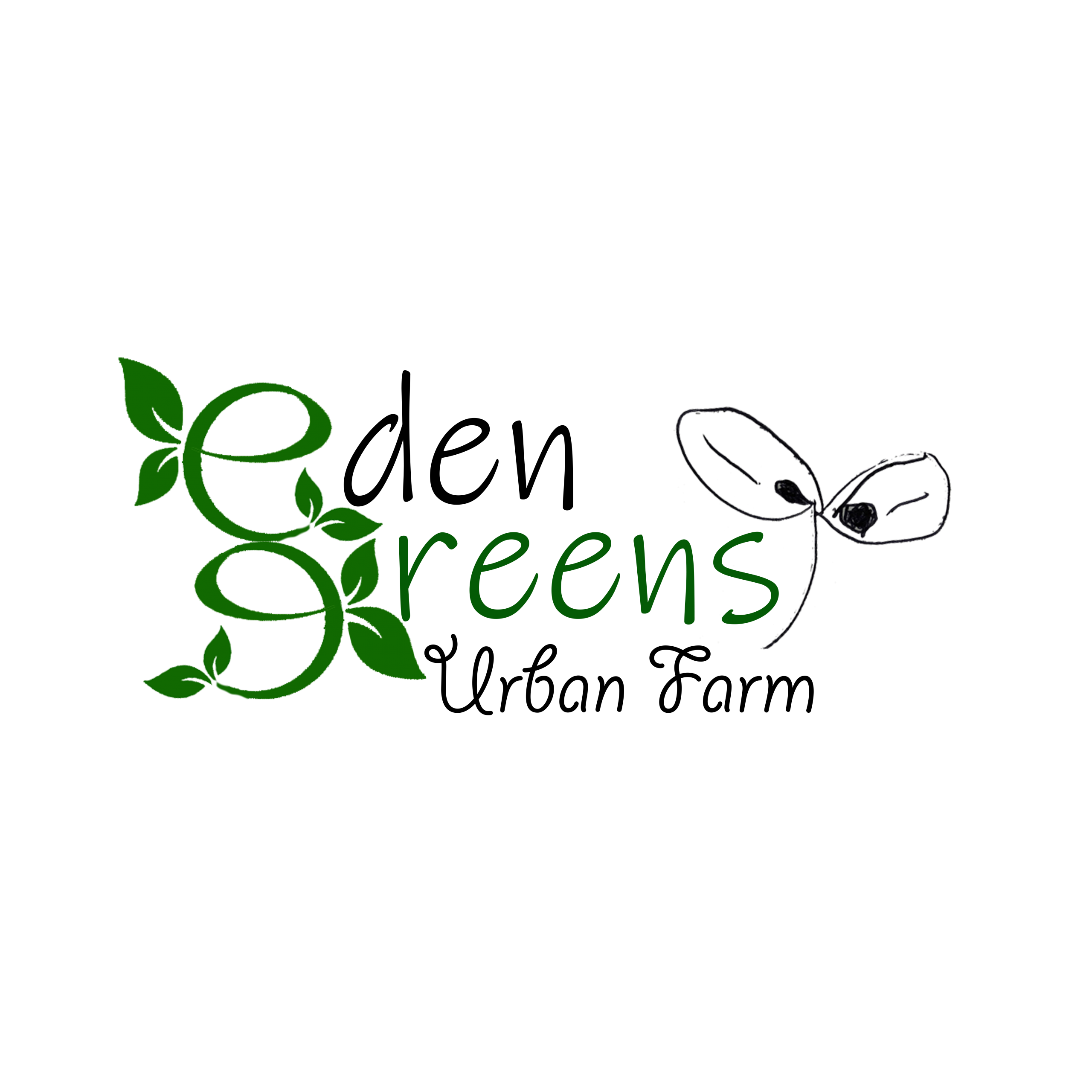 How to use your Microgreens
Learning how to use your Microgreens
If you bought Our Microgreens or one of our Grow your own kits and are ready to harvest, the next step is adding them to your dishes. Below are a few ideas to help get you started incorporating the super power of Microgreens into your lifestyle. 
Eden Greens, "Tasty food, grown locally."
Recipes from microgreen users around the world.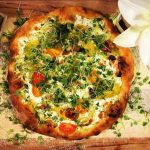 From: Little Wild things farm Simple No-Knead Pizza Dough (Make...
Read More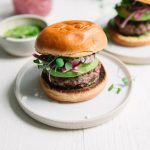 beef burger with microgreens There's a lot of conflicting information...
Read More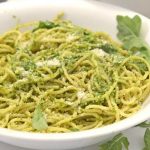 Pasta and Microgreen taste sensation Pasta dish with a great...
Read More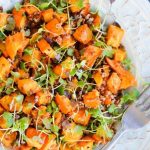 Vegan and Gluten free with creamy Tahini Dressing Now, since...
Read More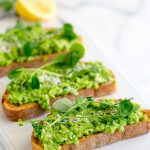 Pea Microgreens Sweet, crunchy, savory pesto topped bruschetta made from...
Read More
Our Grow your own Kit Collection
The best way to experience our wide collection of options is to order a selection veg box which comes with one of each of our most popular Microgreens. Follow your taste buds and choose the most enticing flavours that satisfy your palate then head over to our grow kits and grow your favourite Microgreens with your family and eat them together.