Surrey's premium microgreen provider
Discover what living can do
We grow some of the healthiest foods on the planet
The need for growing and distributing healthy food is evolving and improving and we include our community on this exciting journey without them having to change their lifestyles with free delivery to your door.
Our microgreens are 100% free from pesticides, herbicides or any other harmful chemicals you may find in leafy greens. We harvest only hours before delivering to you which means you get the freshest microgreens possible, packed with good essential nutrients your body needs. 
Growing and distributing in the community means we have a very low carbon footprint and reduce food miles from farm to plate. Our microgreen salads are a perfect replacement to any leafy green salad and far more nutrient dense. 
Grow your own Microgreens
We offer a variety of Grow your own Microgreen kits.Our kits contain everything you will need to grow Healthy Nutritious food in the comfort of your home either in the kitchen or on your windowsill.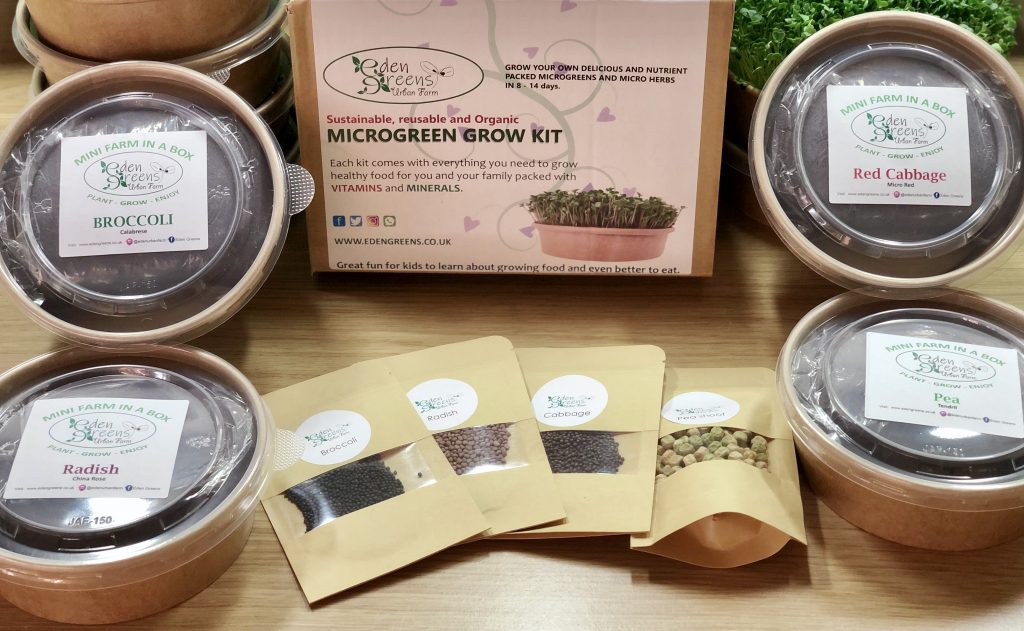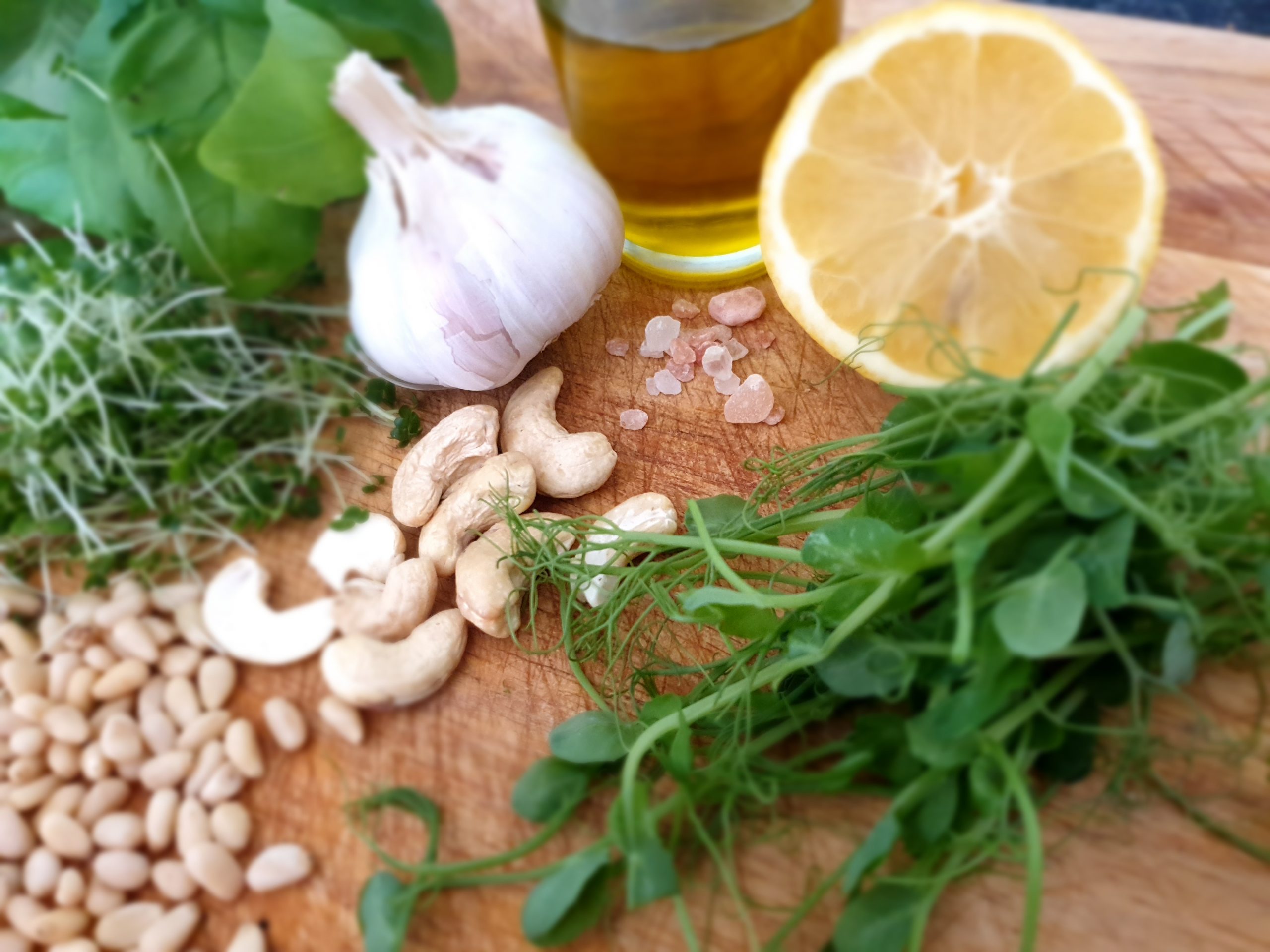 Why are microgreens so good for me? While the name suggests garnish, the irony of it is that these tiny greens actually have massive benefits to your diet and health. By simply improving your diet you can improve your lifestyle.  Microgreens are harvested up to 14 days after germination meaning they are packed with the … Microgreens are Super Nutritious Read More »
Read More
The Superfood
Microgreens are a Superfood that are becoming more available through independent Urban Farmers. They are both delicious and nutritious, most importantly delivered to your door within hours of harvest for the freshest taste under the sun.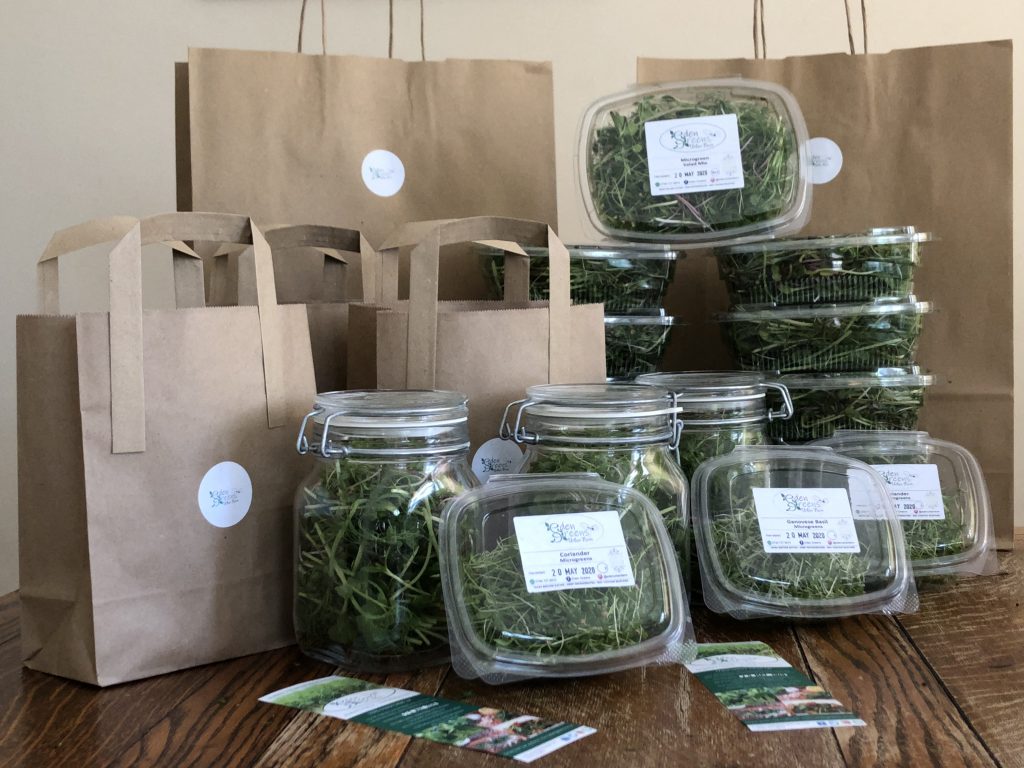 Don't take our word for it, see what others have to say!!
Book a weekly or monthly subscription and your microgreens will be delivered to you within hours of being harvested. Enquire about location proximity.